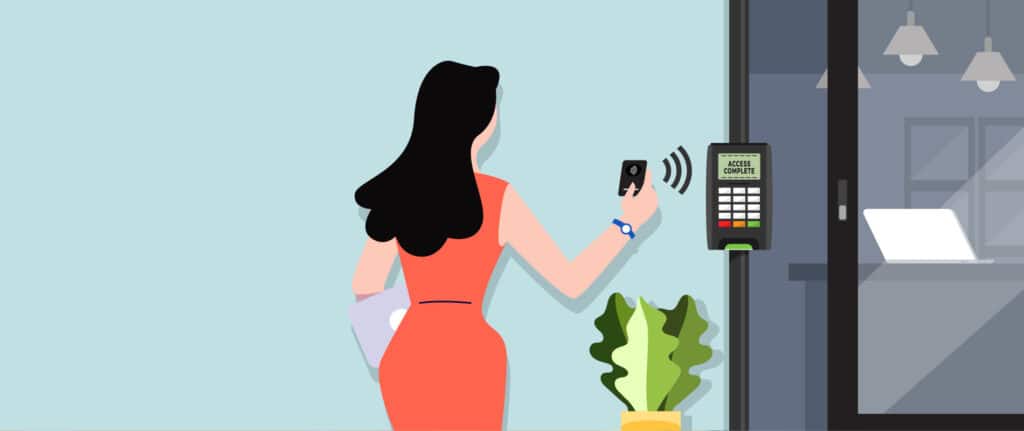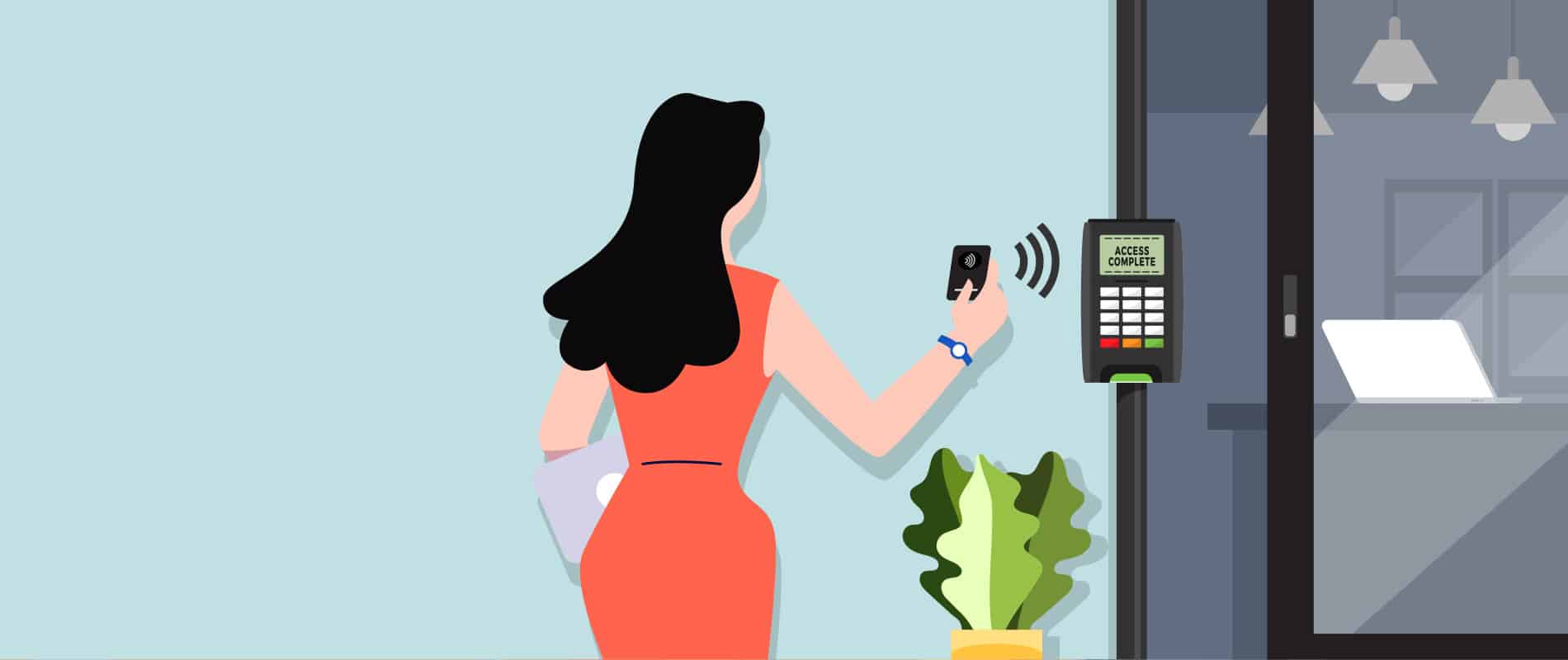 DUPLICATE Condo ACCESS CARD
Cheapest onsite access card duplicate & HID iClass Duplicate Service in Singapore
Need an Extra Condo Access Card for your Family or Tenant?
We are the cheapest onsite condo access card duplicate cloning service in Singapore. Price from $10. Minimum of 4 quantities for free onsite service! No hidden fee! Get your access card duplicated today!
Duplicate HID iClass Access Card is available! Please send photos of your access card to us to inquire. Take a look at our Easy to find list of condos.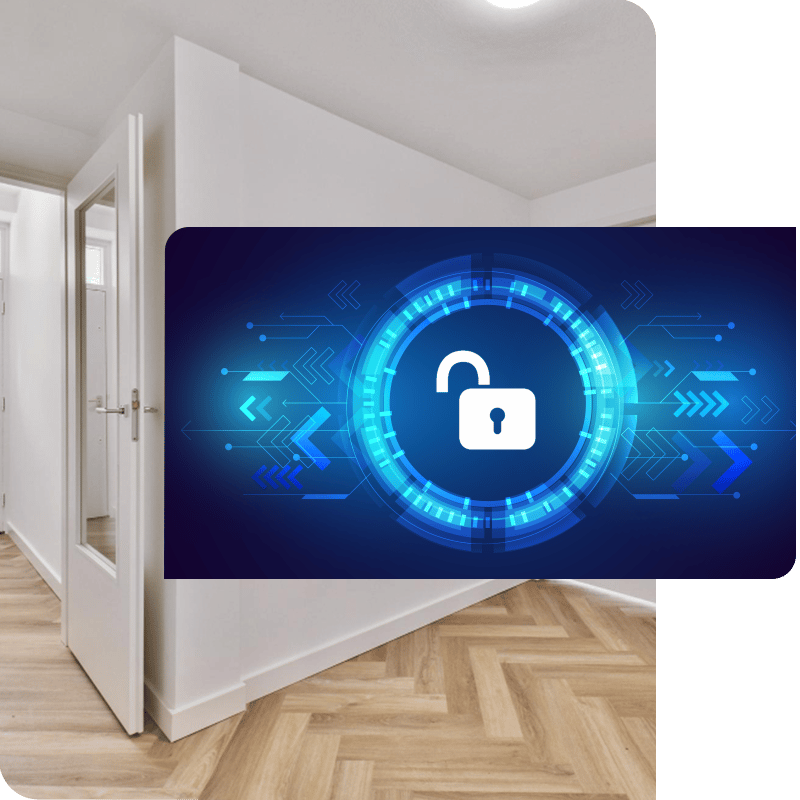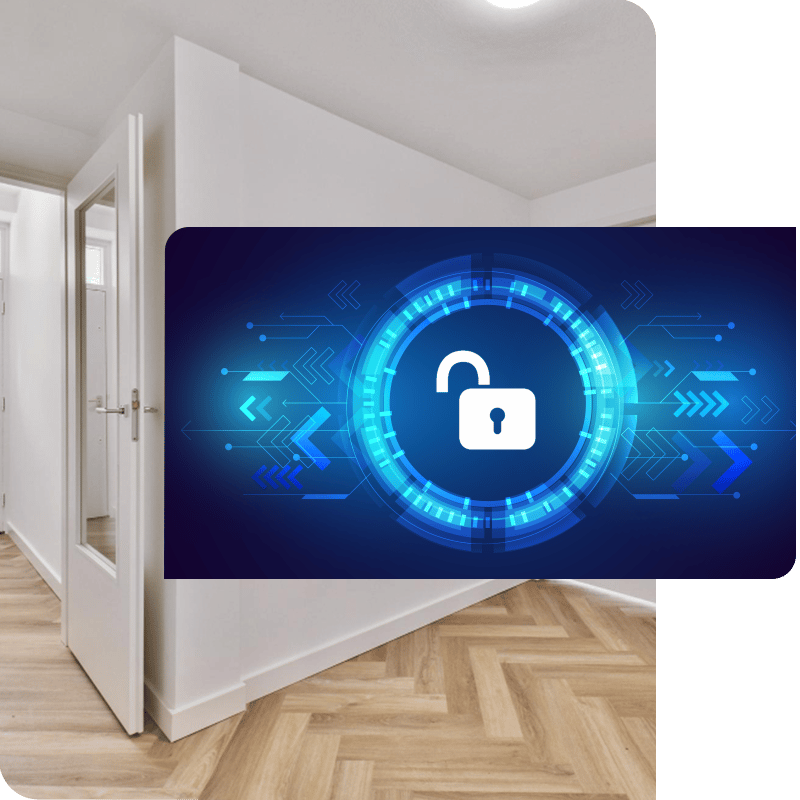 We provide the best onsite service for your convenience without you leaving your condo premises. We can duplicate a range of condo access card, office access cards, co-living access card, co-working access card, co-sharing access card in Singapore; if no one else can, we can.
We can clone MIFARE 4k, MIFARE Ultralight, and most of the MIFARE DESFire cards on the market. 
HID iClass card duplication
We also can clone most of the HID iClass Access Cards in Singapore, Such as the iClass DL, iClass DP, iClass GP, iClass SE, iClass SR, and iClass SEOS IP. We go down to the site to ensure the card works before payment is received.

Best Onsite service for your convenience without you leaving your premises!

Should the duplicated access card can't be used onspot,no payment will be collected

Price starts from $10/card only. Lowest price in Singapore for onsite.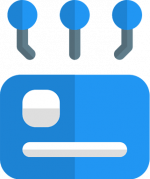 Want to get your access card duplicated?
Follow our simple process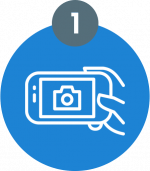 Take a photo of your access card. Front and back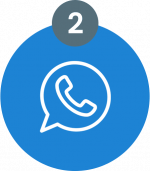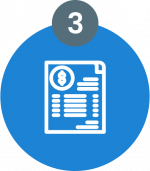 Get quotation, Arrange on site, Sit back and relax
We can duplicate 99% of the access cards which are being used in Singapore. Click for more information 
Mifare 1K, Mifare 4K, Mifare Plus, Mifare Ultralight, Mifare DESFire
EM Marin, Securakey, office door access card, smart-door access cards
HID Prox II, HID Proximity, ISO Prox II, Manga, Vitez, Keri, Indala, Viking
iClass Legacy, iClass Elite, iClass SE, iClass ER, iClass SEOS IP
iClass card duplicate is not IMPOSSIBLE! Most iClass reader in Singapore uses Fermax door access control system.
It's definitely possible to duplicate HID iClass DL, iClass DP, iClass SE, iClass SR, iClass ER , iClass SEOS Card from us! Duplicating condo access cards is now easier than ever with our free onsite service! Contact us to find out how we can help to duplicate your access card today!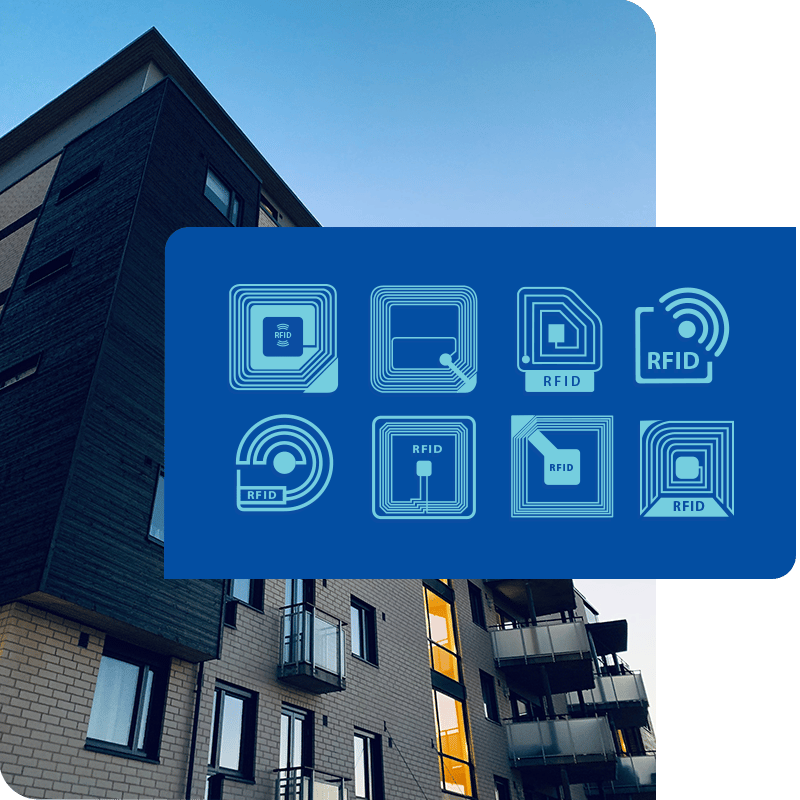 per card, fob, keychain, sticker, wrist band
HIGH ENCRYPTED
ACCESS CARD
per card, keychain, sticker