What type of access card can we Duplicate for you
We can duplicate access card of many types that most card cloner in Singapore can't do. Take a look at our review for all success stories of access card duplication and visit our blog on the latest condo access card duplicate. We have also launched the access card duplication checker for our customers to check.
Get in touch with us for a fuss-free access card quotation and onsite service.
What can of tags can we clone!
HID iClass access card duplicate
HID iClass DL card access card duplicate
HID iClass DP card access card duplicate
HID iClass SEOS access card duplicate
HID iClass SE access card duplicate
Mifare ultralight access card duplicate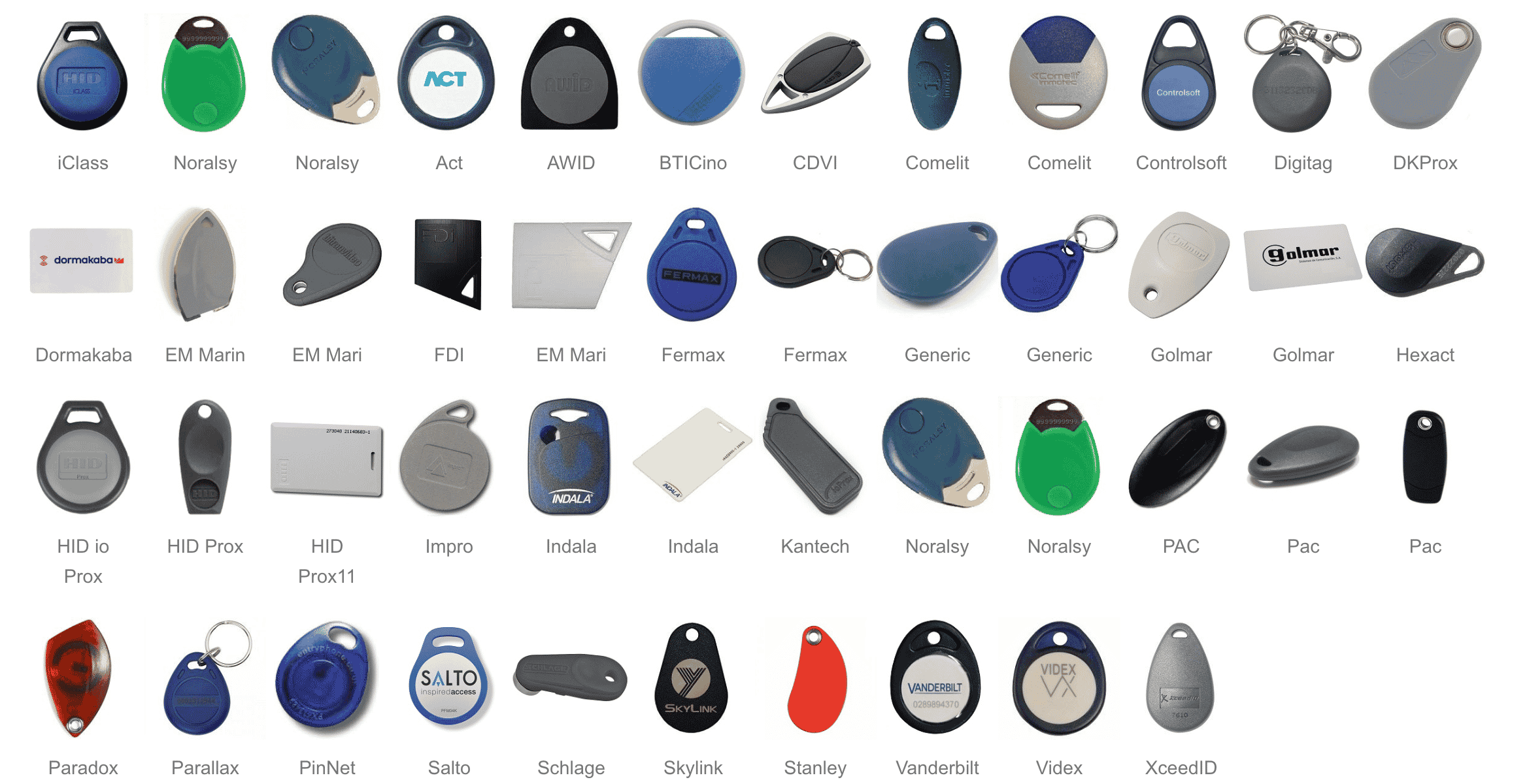 Full list of access card we can duplicate
There are many kinds of access card in singapore that can be duplicate clone or even copy. Below is the list of example! Do not worry if you do not know what card you are using. Just contact us and we will help identify the card