What is a Nedap Combi Card?
Nedap Identification is the leading specialist in systems for long-range vehicle and driver identification. Singapore and Malaysia are installing Nedap Combi Card compromises of a UHF (Ultra High Frequency) and HF (High Frequency). The High Frequency can be configured with Mifare Classic, Mifare Desfire, Legic, EM, HID Prox or HID iClass. To understand, take a look at the specification of the UHF Combi card.
The Nedap Combi card uses the EPC Gen2, which can be easily duplicated. EPC Gen2 is used in storage facilities where UHF stickers are used to track inventory and asset management. In Singapore, certain condominiums carpark have recently deployed Nedap UHF Combi access card, and our neighbor in Malaysia we have seen a rise of almost more than 50% of the condominiums using the Nedap access card.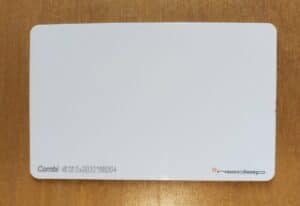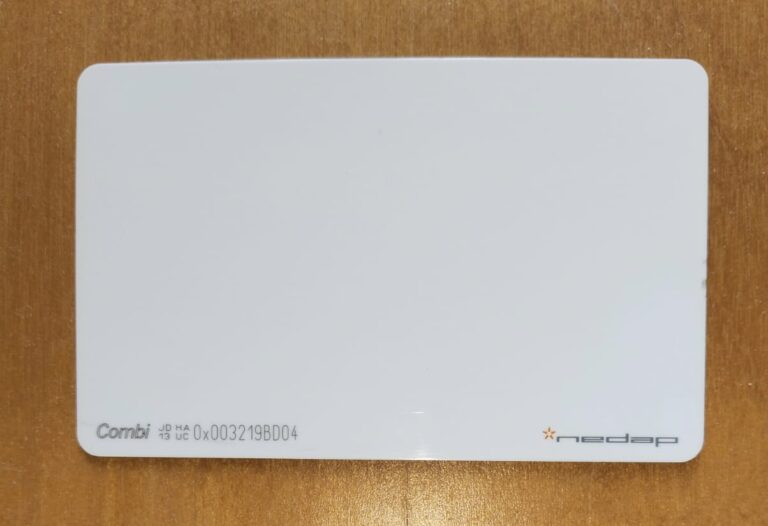 We at duplicatecard.com have encountered a handful of condominiums in Singapore deploying Nedap Combi System, which is also highly used in Malaysia. We proudly announce that the Nedap Combi access card can be duplicated for the High-frequency portion and soon we will be duplicating the UHF portion as well!
We are excited to announce our new easy-to-use access card duplication checker right now! If you are looking to rent your next place, take a look at our list to check if the condo could be duplicated! 
We can help property agents, coliving owners, rental owners, tenants and many others. Get in touch with us! We have also launched our service for Malaysia!