Cloning RFID Door Access to use on Android phone
In our previous article we taught user how to clone RFID access card using android.
Some Android phones available in the market are equipped with specific NFC chips that enable them to emulate various cards, such as Door Access Cards, Tesla cards, and Transportation Cards.
Today, we will demonstrate how to emulate door access cards using the POCO F3 smartphone.
This may not work on other Android models other than certain xiaomi models.
Before we begin, we you need to install the XiaoMi Wallet App
1. Mi Wallet App – Download Link
MD5 Checksum – 44d4d34e63e394578481e459e003523c
Virus Total Scan Result: https://www.virustotal.com/gui/file/09ae130451eeb1b514e875b76a3bf2bf26a9bb1fe464aea35098eb808348ea1c
Video Taken at Genetique Cats. They also own Ryokan Genetique Cat Boarding Hotel. Location: 101 Desker Road.
Once installed, you can run the app.

Step 1 – Open the wallet app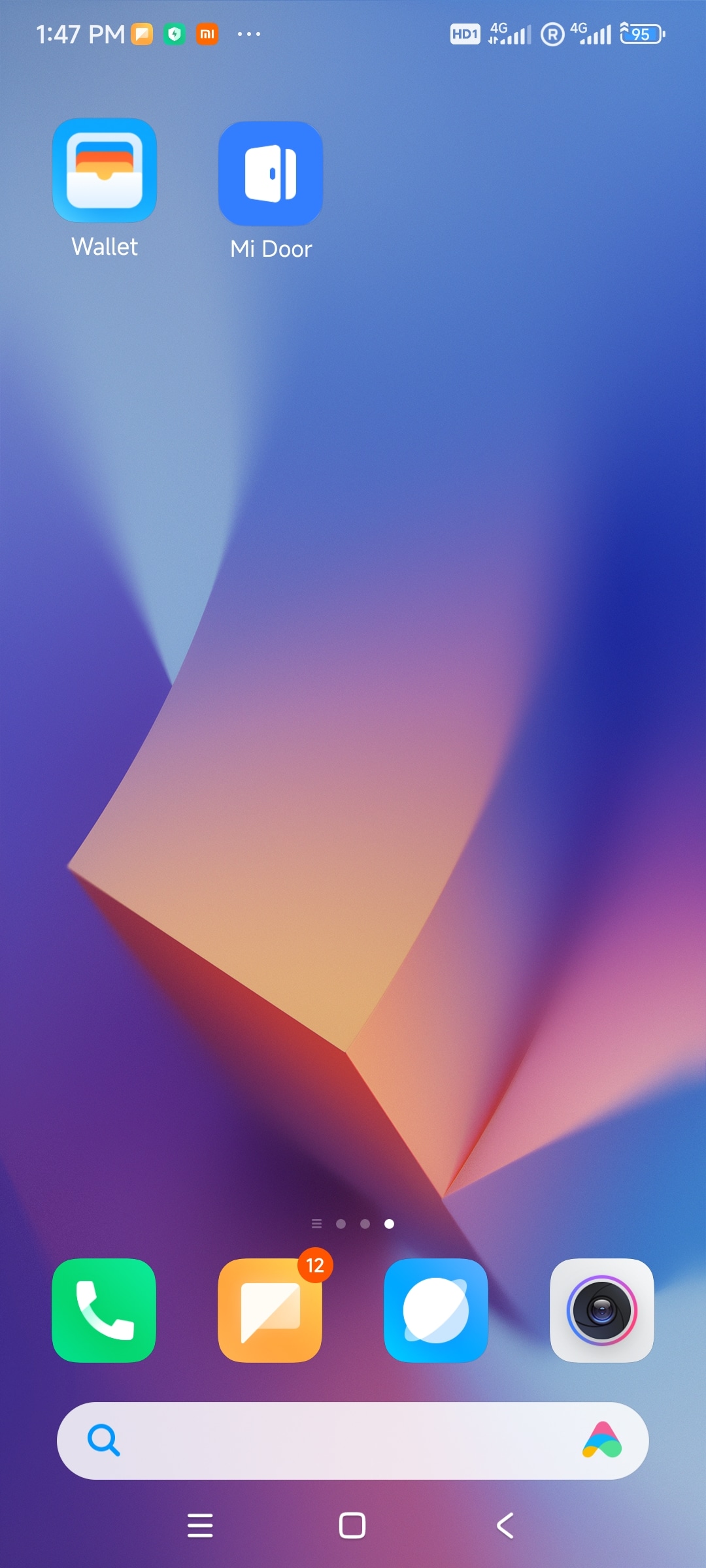 Step 2 – Click 门卡 钥匙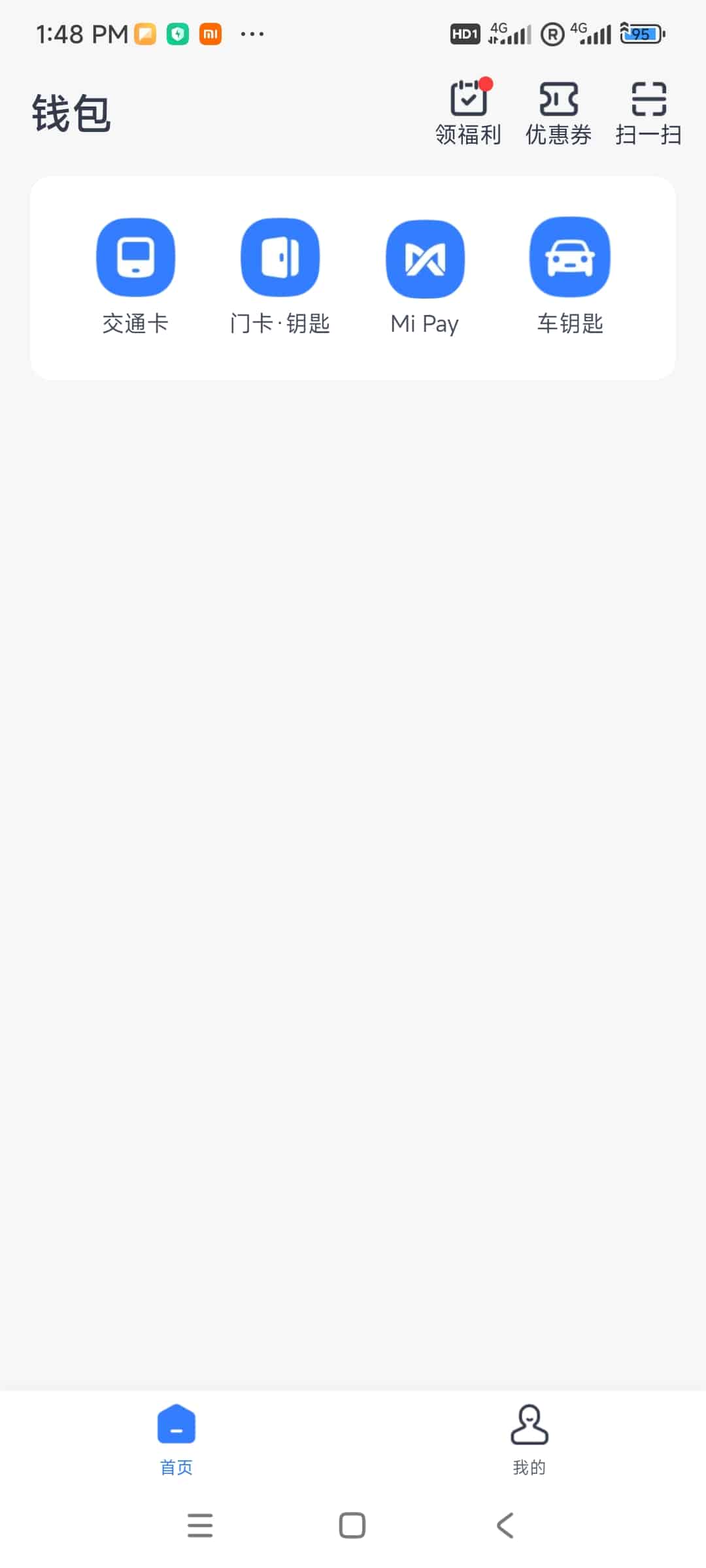 Step 3 – Click the + Icon to add a card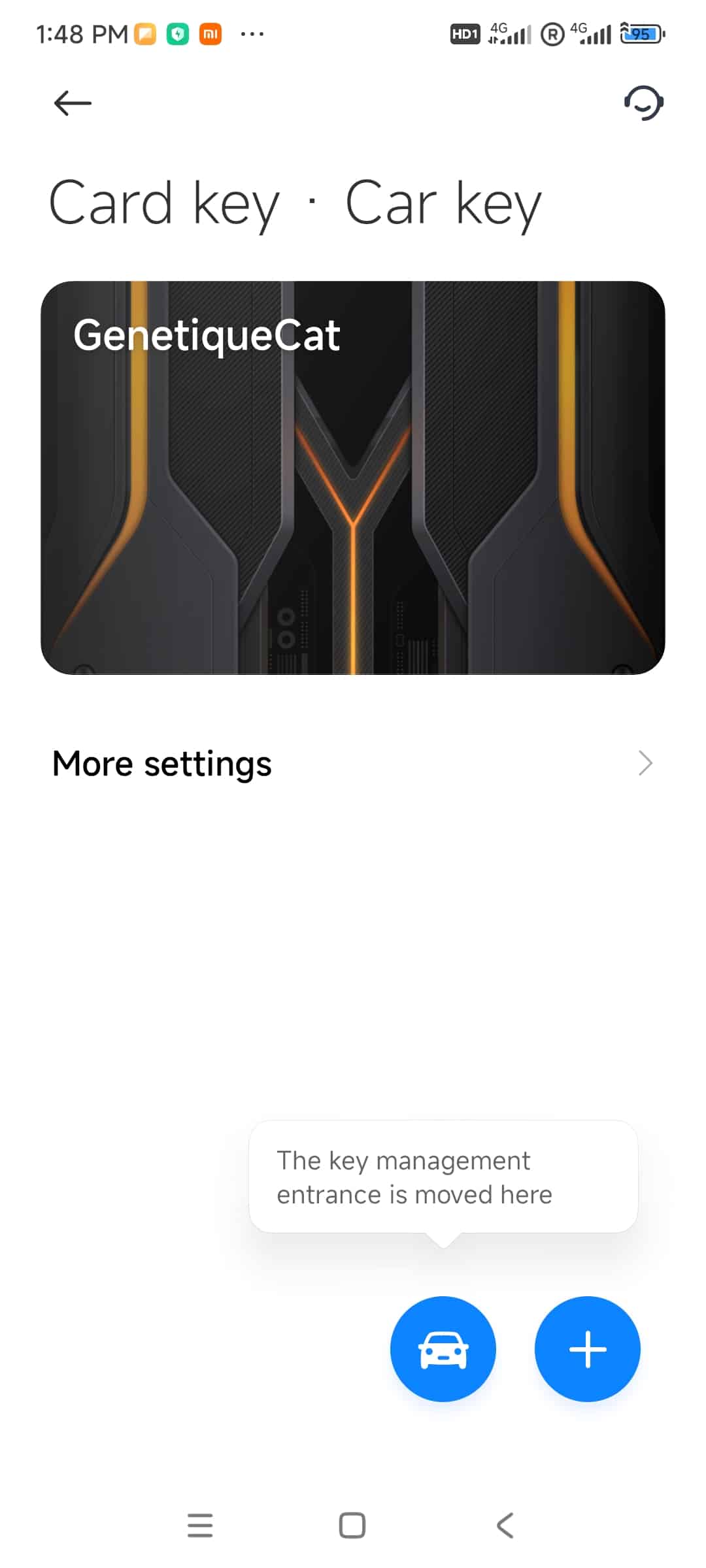 Step 4 – Click 实体门卡
This allows you to scan your existing card into the phone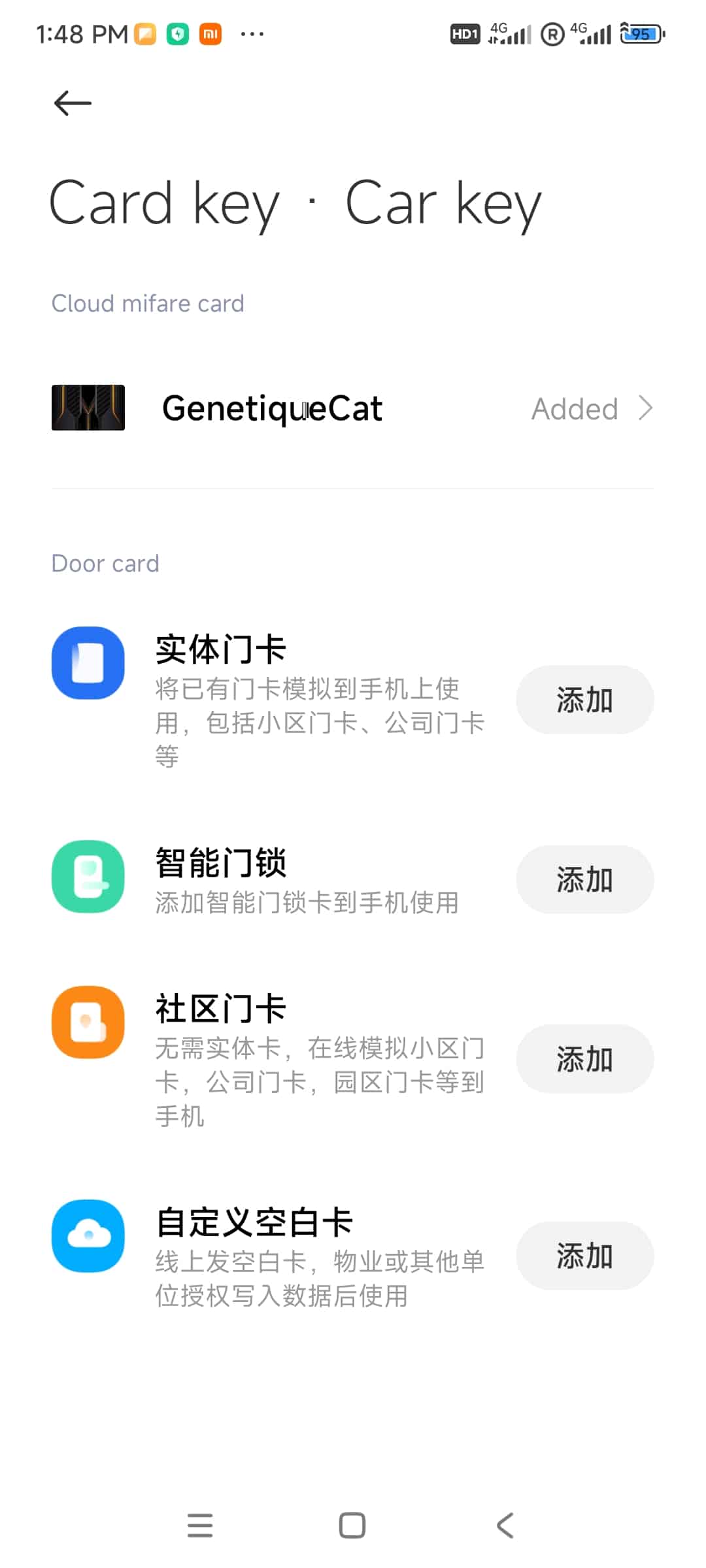 Step 5 – Scan your card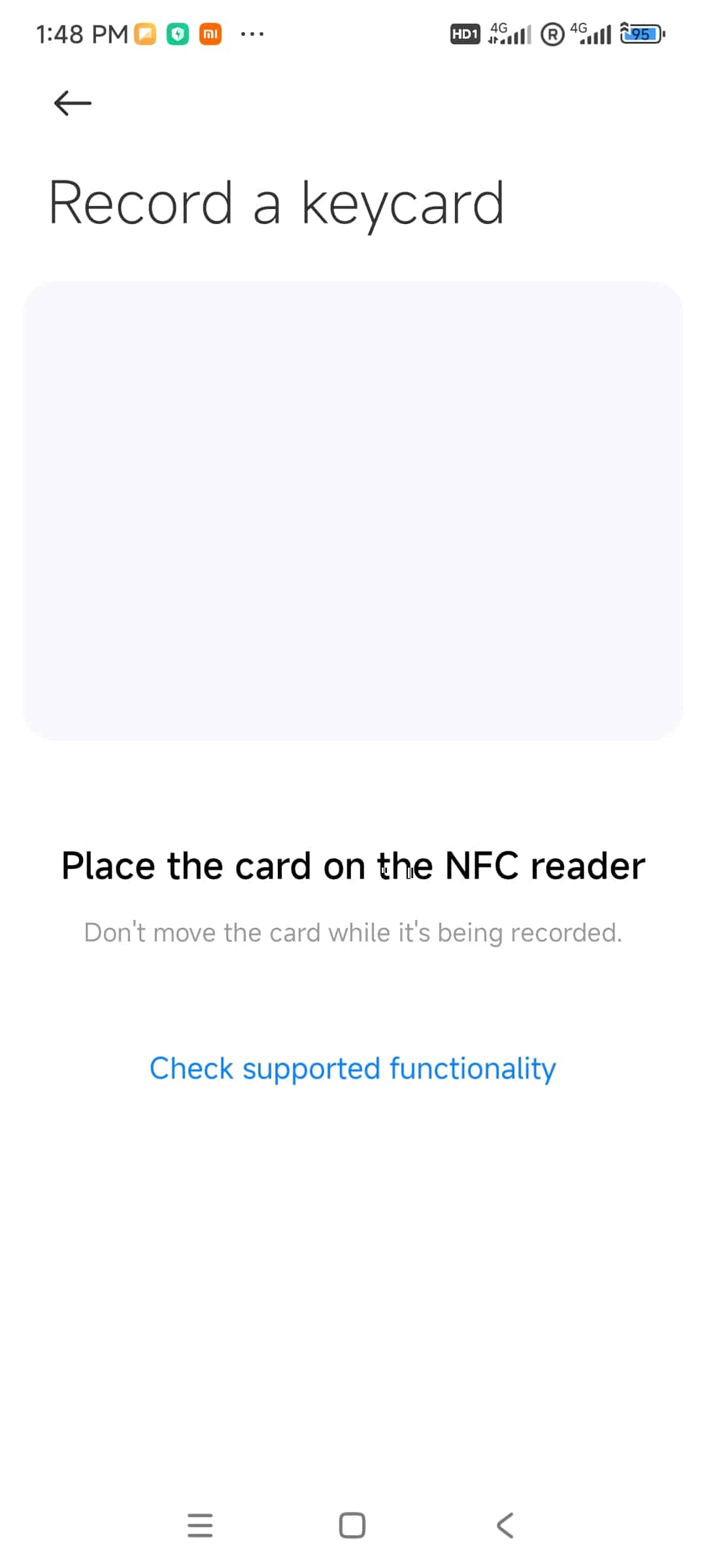 #image_title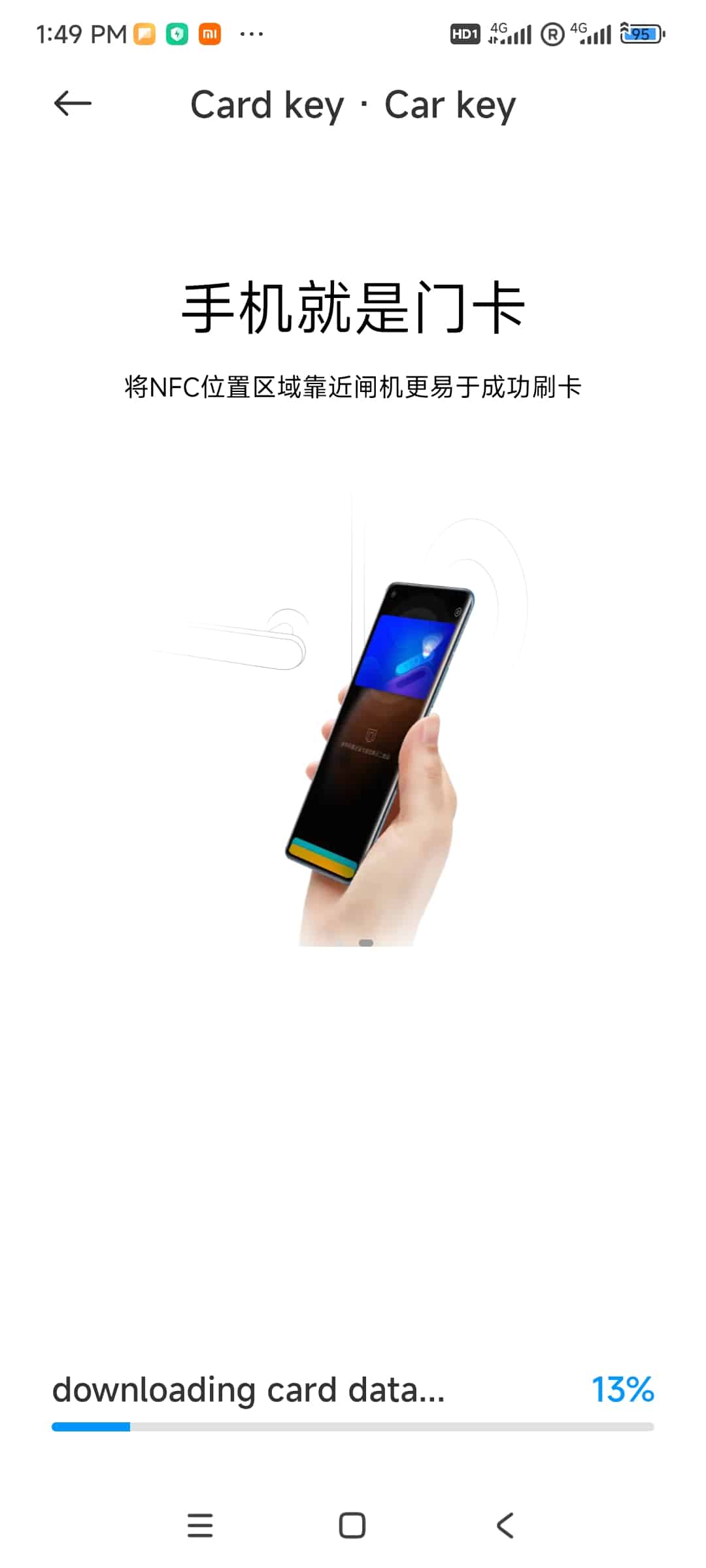 Step 6 – Success!
Now you have a working access card available to be tap on the door!
Here at duplicatecard.com we offer duplicate condo card that most security vendors can't. Even for door access card, we can duplicate most of them. Our process is simple! with one of the best pricing you can find!
we can duplicate access card or RFID duplicate cards such as HID iClass card, and even Mifare ultralight cards can be duplicated.