New Condo AGSI access card Can now be duplicated!
AGS Integration(AGSI) is a Singapore-based security technology system integrator with a wealth of experience in Physical Security and Security Guard. Together with KH Security, both which is a subsidiary of Advancer Global 
The AGSI system is a highly advanced physical access control system allowing for fully remote monitoring from a central command centre for all condominiums that deployed AGSI systems. AGSI access card can come in the form of a sticker, card or token fobs. They have employed a customise card solutions which innovative way of preventing duplication of their access card.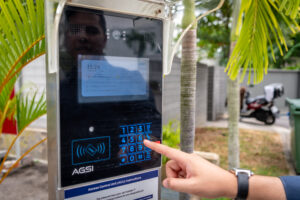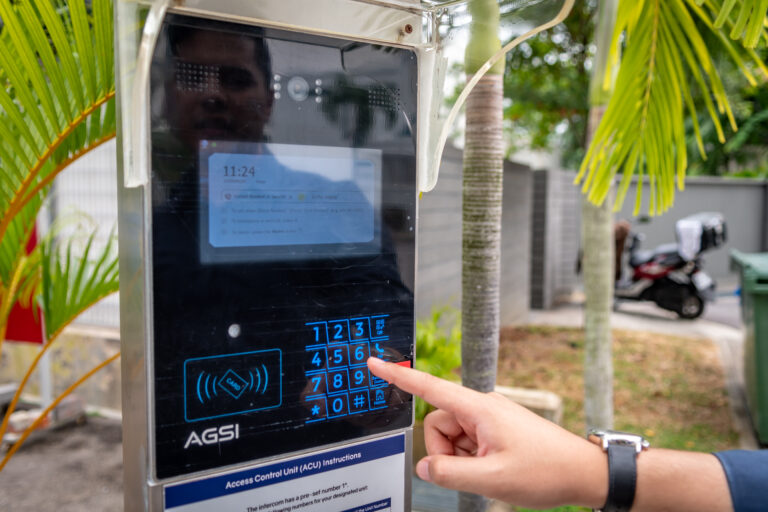 We at duplicatecard.com have encountered a handful of condominiums in Singapore deploying AGSI new access card system. We are proud to announce that AGSI access card can be duplicated into cards and keychains! 
We are excited to announce our new easy-to-use access card duplication checker right now! If you are looking to rent your next place, take a look at our list to check if the condo could be duplicated! 
We can help property agents, coliving owners, rental owners, tenants and many others. Get in touch with us! We have also launched our service for Malaysia!